WORK WITH ME
Currently Accepting Proposals For Spring, Summer, and Fall 2020 Projects.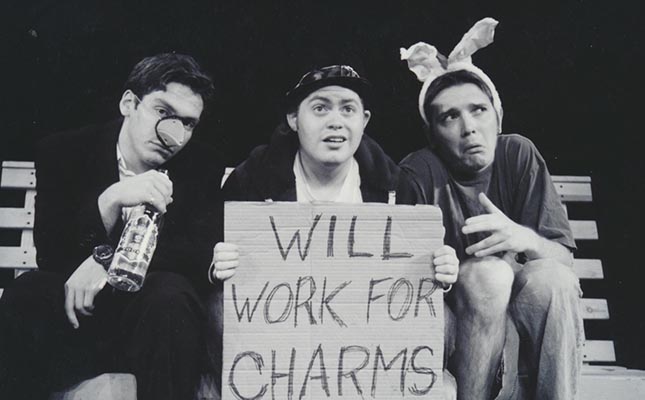 My first gig out of university was as resident dramaturge at Vancouver's Playwrights Theatre Centre, working one-on-one with aspiring, emerging, and professional playwrights to develop and refine their concepts and creations. As a professional writer and collaborator for nearly twenty years, I've also spent a ton of time on the opposite side of that same table: having my concepts and creations work-shopped by others.
I am a life-long believer in the power and philosophy of collaboration, and that some of the best art arises out of an alchemical commingling of minds. To which end, though prose is now the focus of my practice, I continue to dabble in theatre, and work with writers to develop their material and hone their craft, with a focus on stage, screen, and prose.
I am currently accepting projects (up to a maximum of six) for spring, summer, and fall 2020. If you are in the market for a dramaturge or editor, send me a query through the button below. Please include a brief bio, project synopsis, and timeline. Be sure to indicate the project's present stage of development (e.g., first draft), and your goals for this particular creation/development phase.
I don't actually work for charms, but dramaturgical and editing services are offered a la carte. I'm happy to collaborate on a process and fee structure that fits your goals and budget.